yes, you've got the right idea!

we write illustrated short stories and poems so your friends + family members can have a unique tale about them, for life.

tall tales for tiny people – give them something genuinely special.
the stories of our childhood shape who we are… they show us what it is to really
love, laugh, explore
and imagine what might be possible
our imaginations inform who we are and who we might become…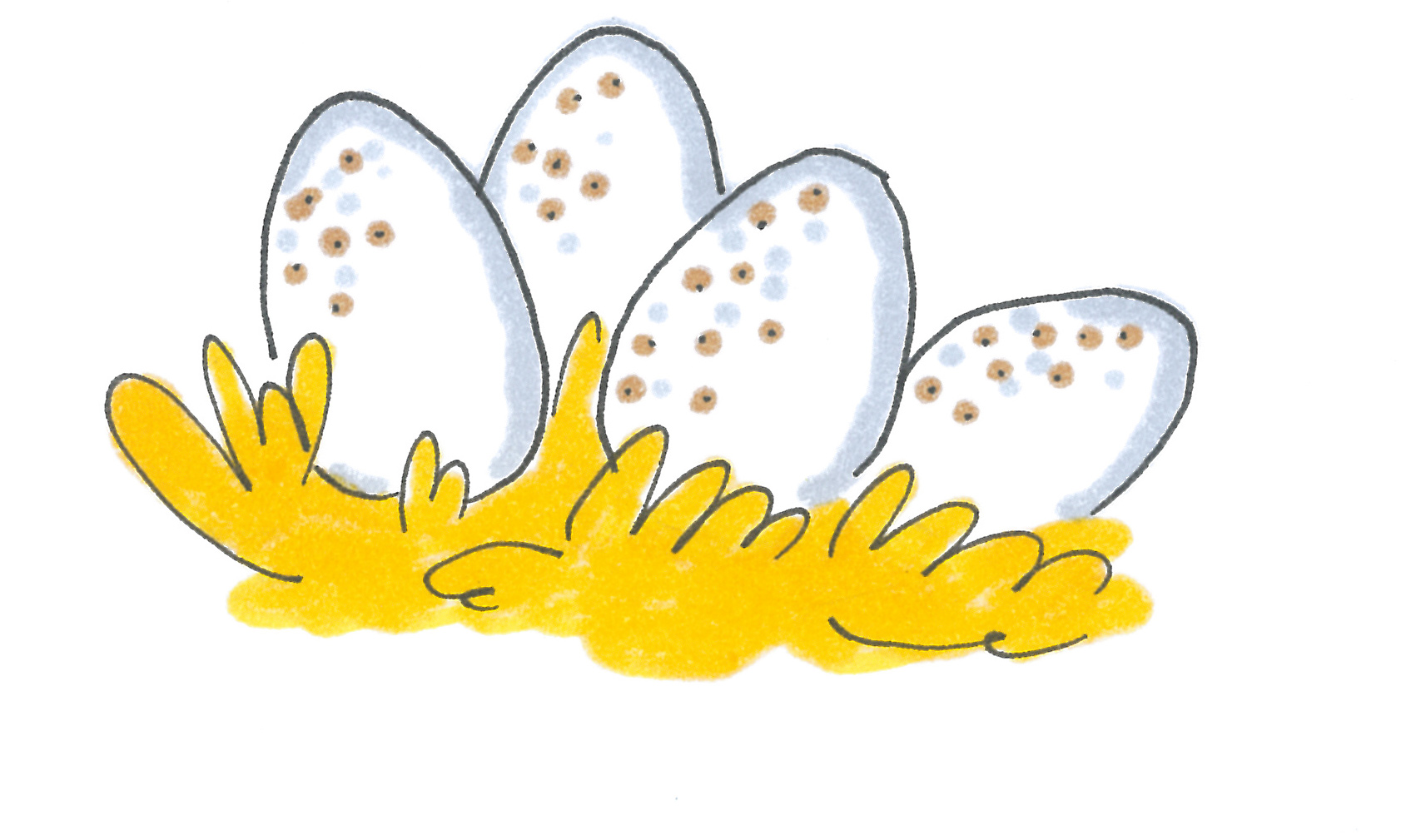 what better way to imagine and grow than to have a story created about you, for you?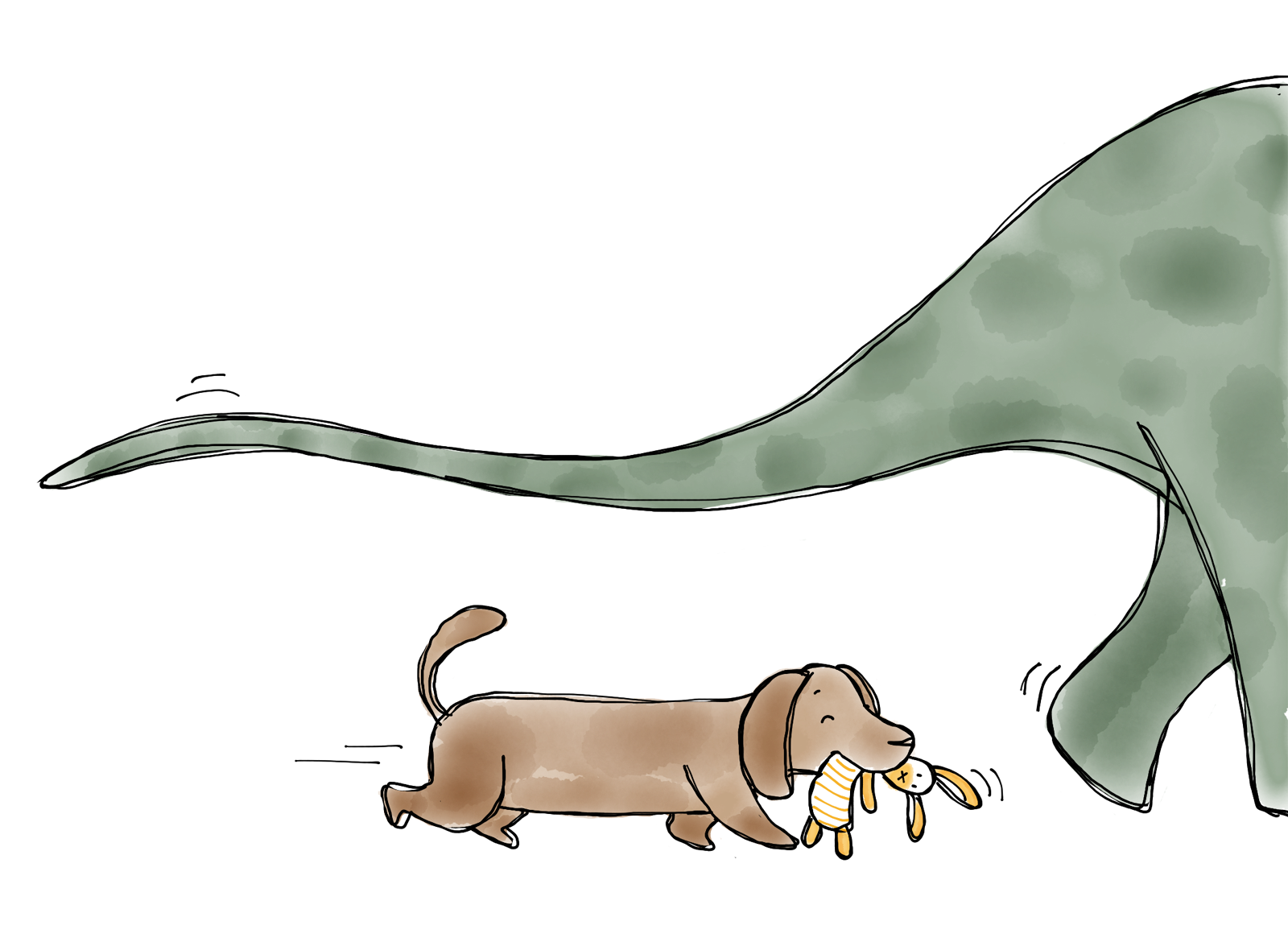 this is why we make tiny tales. to create silly, sweet, thoughtful and sometimes challenging stories little people can have for life.